Trinity Electricians
Call Tru-Line Electric for Any Electrical Service!
When you want to renovate or rewire your home, you will need the help of a professional electrician to do it right. Otherwise, you could short circuit your electronics, cause a fault in your electrical system, or even get seriously injured. Let Tru-Line Electric in Trinity handle your electric service safely, efficiently, and professionally. From small jobs to major projects throughout your property, we can do it!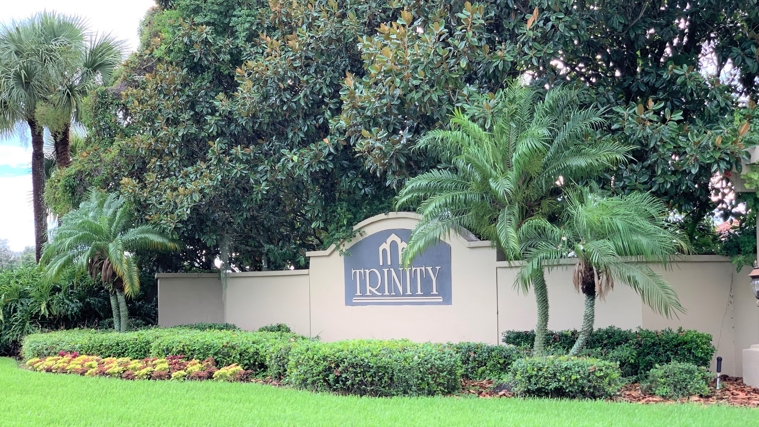 Our commitment to quality is second-to-none in the Trinity, Florida area. From the materials and tools we use to the services we provide, everything is top-notch and done right the first time. All of our electricians are uniformed and respectful, and they keep their workspaces clean and kempt so there's not mess at the end of a job. Plus, we respect your wallet, too, so we never use hidden or surprise fees – ever.
---
Call (727) 308-6680 to schedule an electrical service in Trinity. Be sure to ask about our 100% satisfaction guarantee!
---
Your Full Service Electrical Company in Trinity, FL
Electric jobs are not all the same. Indeed, a project that may seem similar at a cursory glance, like installing a ceiling fan in the living room, can be quite different once the details are fleshed out. Thankfully, when you come to Tru-Line Electric, you don't have to worry about the details because we do that for you! Our Trinity electricians are familiar with everything related to electrical systems, so there's no job we can't handle.
Take a look at our full range of electrical services:
Lighting remodels & installations
Panel replacements
Pool & spa electrical installations
Smoke detector installation
Wiring services
People commonly call on us to help with kitchen remodeling, which is probably one of our favorite types of electrical jobs. We make it easy for you to rearrange your kitchen with new wiring to hook up your kitchen appliances, which tend to be power-hungry. We will make certain each appliance is connected to an electrical source capable of providing the specific and sustained energy levels it needs to run correctly.
For Same-Day Electrical Repairs, Dial
(727) 308-6680

Now

Shining under pressure is something that really sets our team apart here at Tru-Line Electric. When you have an electrical crisis that needs the attention of a professional Trinity electrician right away, please don't hesitate to contact us! We keep a flexible schedule and a full team of electricians, which lets us offer same-day electrical repairs for most emergencies.

Find out more about our service quality by reading real customer reviews!